Our products, your projects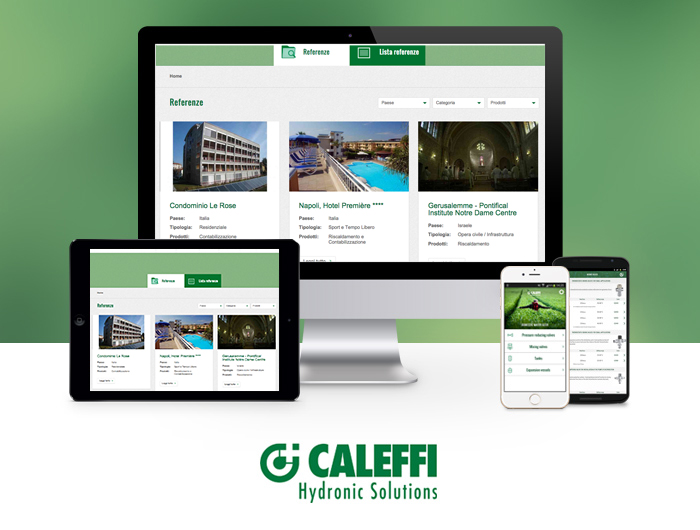 Hydronic products are mostly concealed, either within walls or in heating plant compartments. However, they are essential for guaranteeing comfortable conditions in the living spaces we inhabit daily, year-round.
In order to expound our activities to those already familiar with us and to those approaching us for the first time, we are collecting references of varying importance and size, from residential applications to large structures throughout the markets on which we operate.