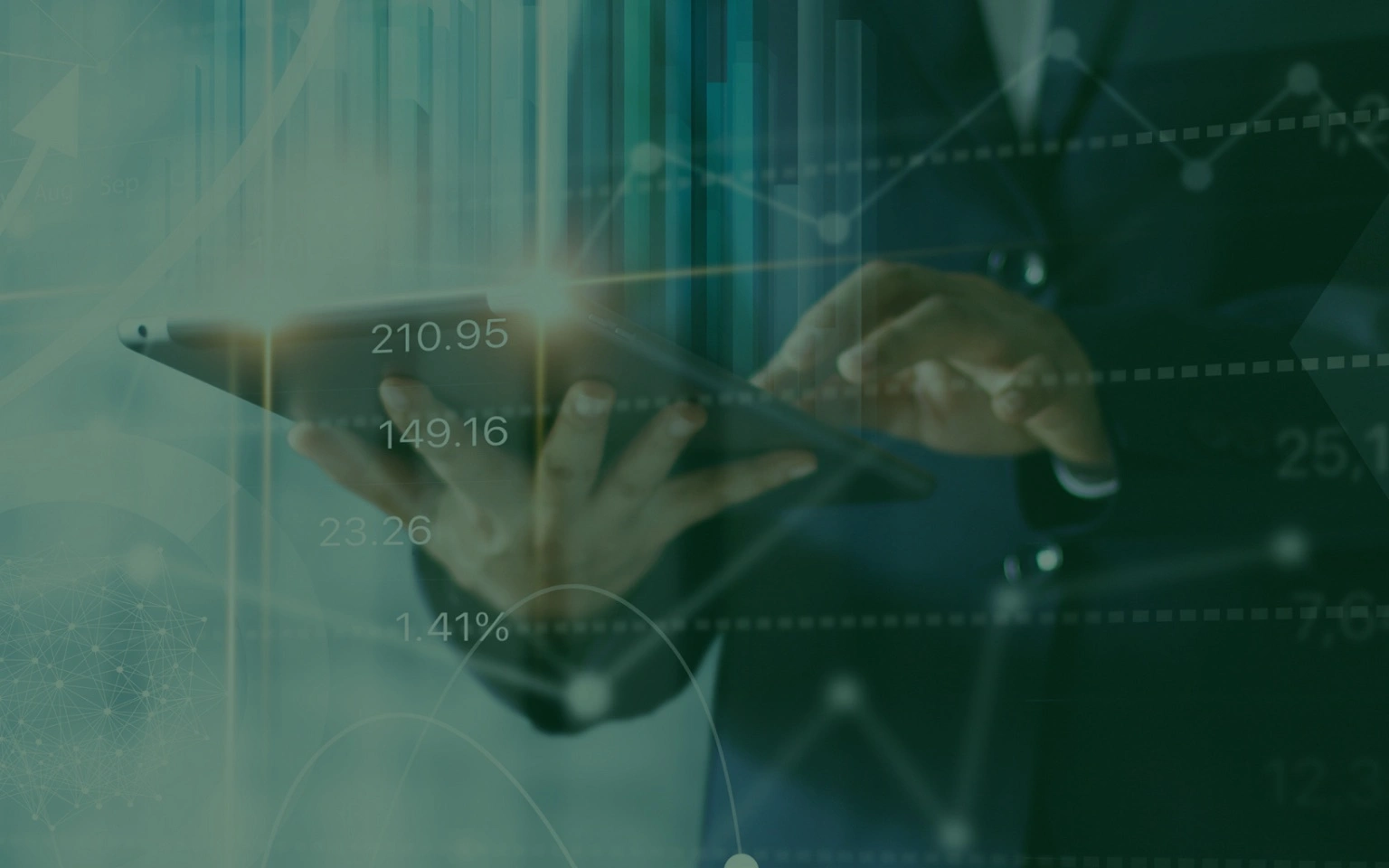 Blog post categories list
Blog post categories list
Energy metering.  Is that EASILY accomplished?  Are there well suited applications for met...
The intent of Ask Caleffi, was to make it as easy as possible for installers and contractors to unde...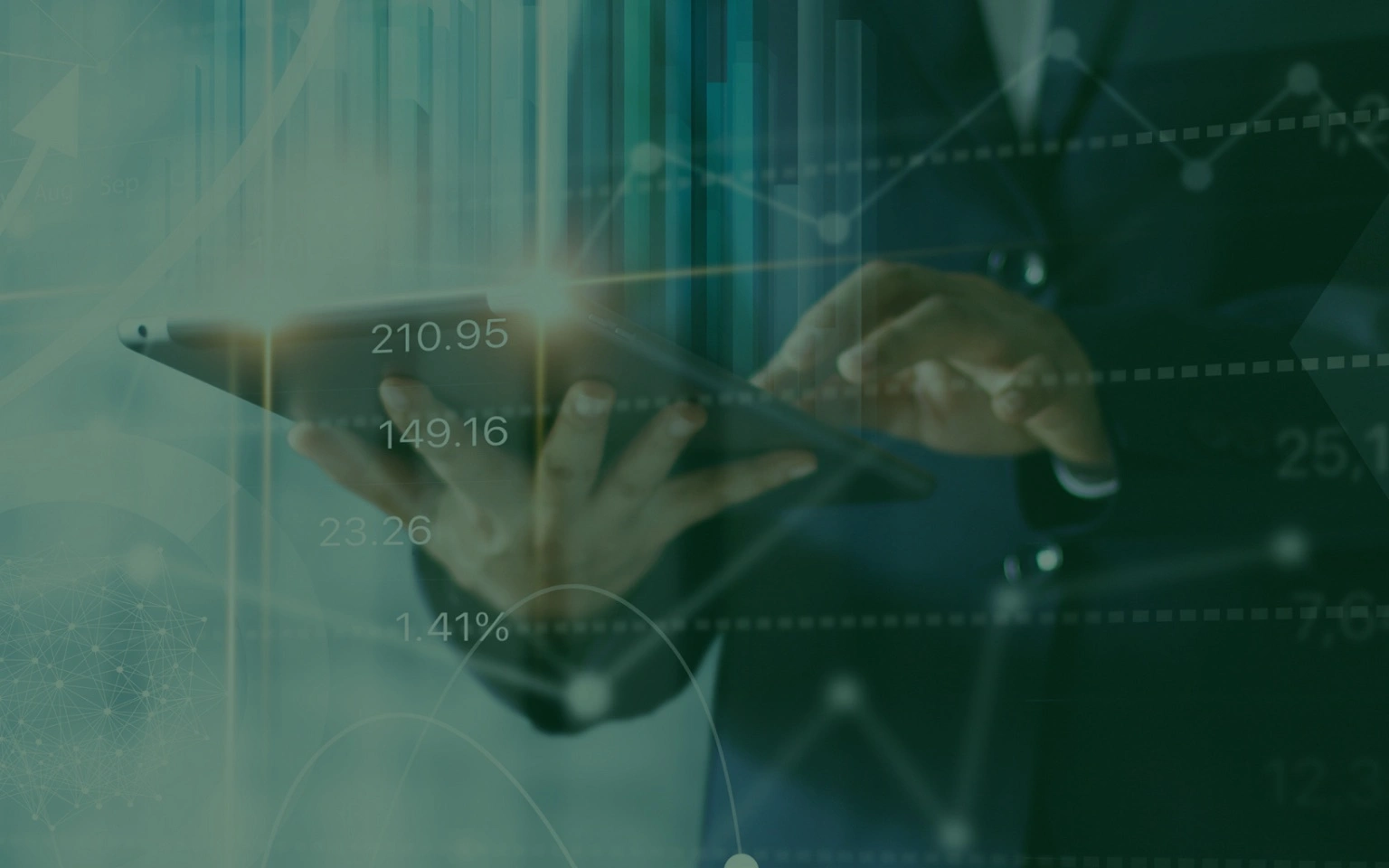 Stranded wires can be an obstacle and a hazard on the job site when making connections to small term...